Primary content
Want to live and work in paradise?
Dreams do not fossilise, so we will never know for sure what our remote ancestors fantasised about. But we could hazard a guess. If they were anything like us, breaking free of the doldrums of the daily grind would be top of the list: decamping to an idyllic beach, a mountain hideaway or simply somewhere serene.
In a crazy twist of fate, the pandemic has made that a possibility for many by making remote work a mainstream concept. But there are caveats and things to consider before you pack your bags for that far-flung beachside bungalow. Here are our top five.
You need really good Wi-Fi
Stable internet is critical. Cri-ti-cal. You need office-level connectivity for your remote workstation, otherwise your slice of paradise will quickly turn into a living hell. Imagine these scenarios: a) a two-hour-long Zoom call where video doesn't work and you can only hear every third syllable; 2) not being able to download files larger than 1MB; 3) no Netflix in your time off. Just no.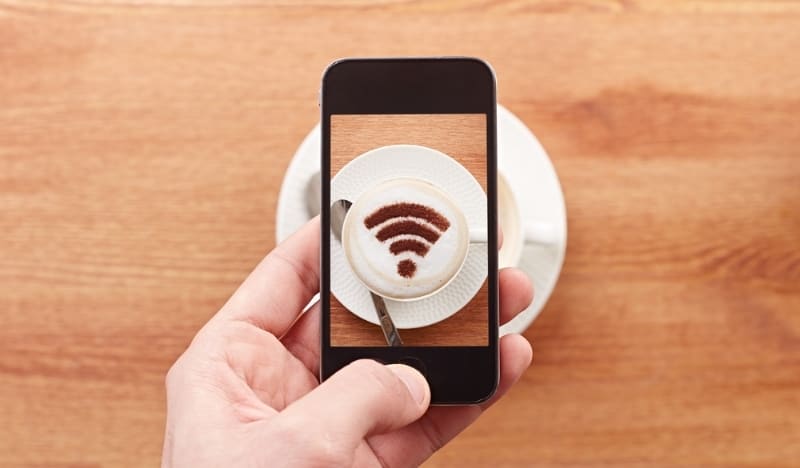 Don't try to 'rough it'
It might be tempting to save a few bucks on things like air-conditioning or even the build quality of your accommodation, especially when you're looking to stay long-term. But idyllic tropical locations tend to be hot, and snakes, mosquitoes and geckoes abound, so if you're in it for the semi-long haul, this set-up needs to be sustainable. Pay a bit more for creature comforts – this is not an episode of Survivor.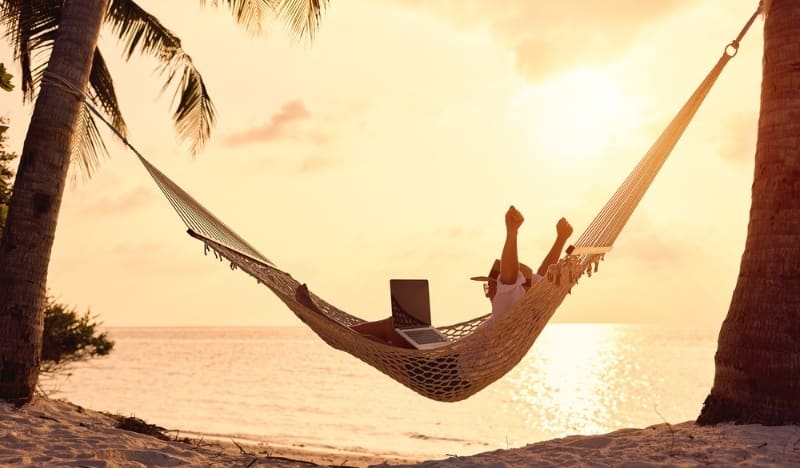 Seek a like-minded community
Assuming you're coming from a city, you're not the introvert-hermit-survivalist you think you are. You need friends nearby, or at least some kind of support system if things go awry. This is why places like Bali and Koh Phangan are popular with the digital-nomad crowd – they've already got everything you need to live remotely. Even if you never end up in a co-working hub sipping kombucha, you will at some point need a laundry, a mechanic, or a SIM card, which is so much easier when you're not the only nomad in town.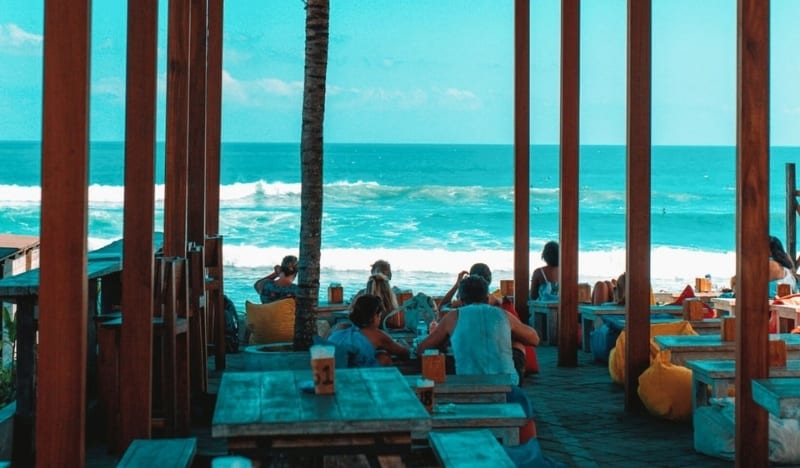 Do some offline research
It might seem unthinkable in this day and age to research anything offline, but it never hurts to follow up your Googling with some old-fashioned phone calls, or gasp, real-life in-person conversations. Speaking to landlords, locals and expats in your desired location/s will clue you into how appropriate it is for your remote-working dream. Importantly: you will probably also find discounted rates on accommodation, gym memberships, cars/scooter etc. that you'd never find on the Interwebs.
Scope out the seasons
If we're talking paradise islands, we're likely talking about the tropics, in which case yearly monsoons, floods and even typhoons have entered the chat. Before deciding on any tropical isle, make sure you can handle lengthy periods of non-stop rain and the subsequent flooding that goes hand-in-hand with life in your beautiful tropical outpost. Hey, it's still better than cubicle life!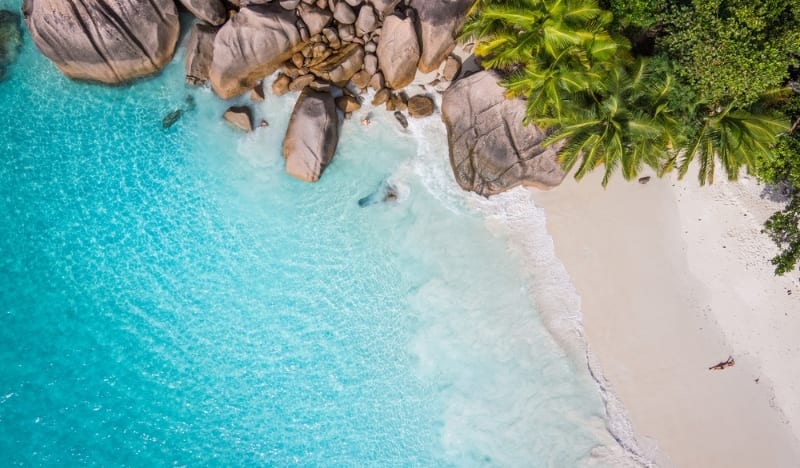 Here are some of the sunnier digital nomad-friendly countries:
Indonesia (Bali)
Portugal

Thailand

Seychelles

UAE