Primary content
Avani Travel Diary - Sri Lanka
After landing in Colombo, we start our Sri Lanka adventure by paying respects to the country's most celebrated architect, Geoffrey Bawa. His residence is considered an architectural marvel and also houses an impressive collection of art and artefacts. Another landmark we visit that day is Kande Purana Rajamaha Viharaya temple topped with a giant Buddha statue.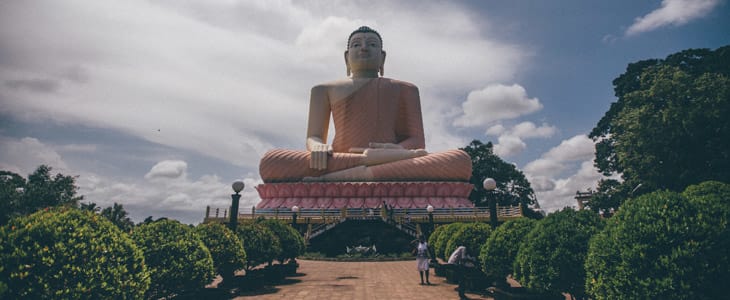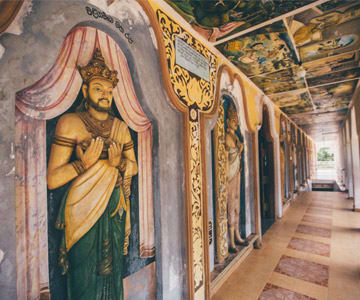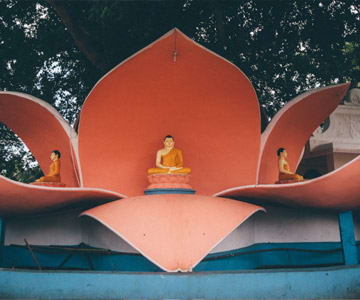 A short 30-minute car ride later we alight at Avani Kalutara Resort, sitting on a peninsular where the river meets the sea. Originally designed by Geoffrey Bawa in collaboration with furniture designer Rico Taravella, the newly renovated resort is simply stunning.
The next day we woke up early to watch the sun rise and found haven in a hammock slung between two coconut trees. After breakfast we headed off to Kalutara Bodhiya — a sacred place with an old Bodhi tree which is believed to be one of the 32 saplings of Jaya Sri Maha Bodhi which was planted in the second century BC. One of the most venerated religious places in Sri Lanka, it draws hundreds of Buddhists and foreign tourists.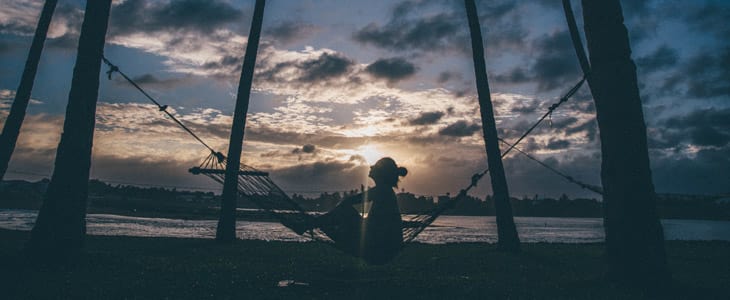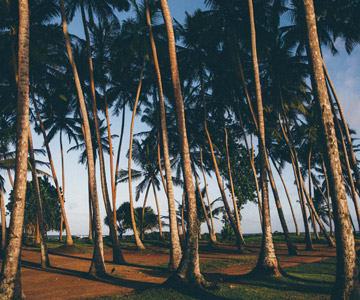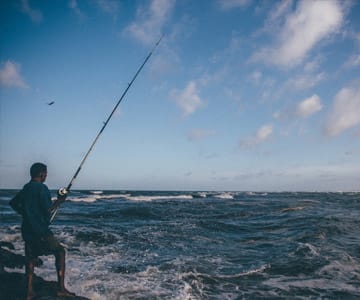 Outside the temple, flower vendors had their colourful wares on display and the street was buzzing with people. Inside, the atmosphere was one of serenity with worshipers slowly moving around the sacred fig tree, praying. Many write down their problems or worries on small pieces of cloth which they then tie to the branches.
Next stop is the market. We are from Thailand, so we felt right at home amid all the hustle and bustle. And many of the fruits and vegetables looked familiar: rambutans, mangosteens, pineapples.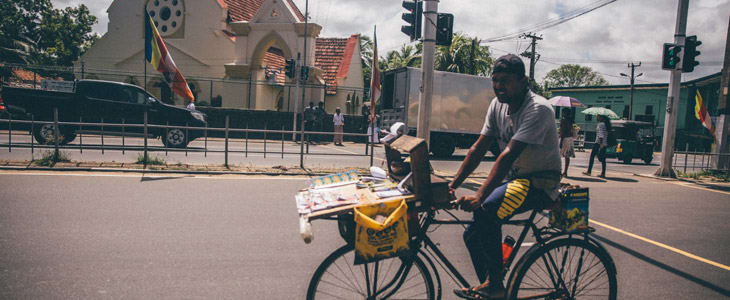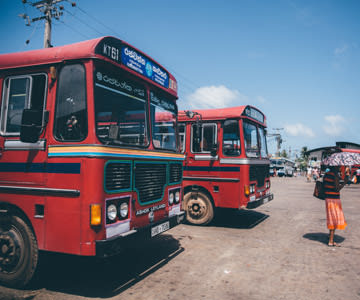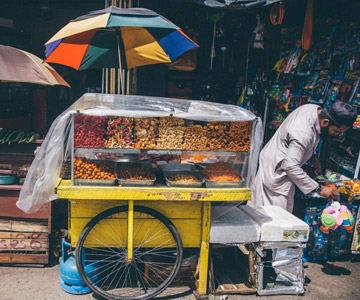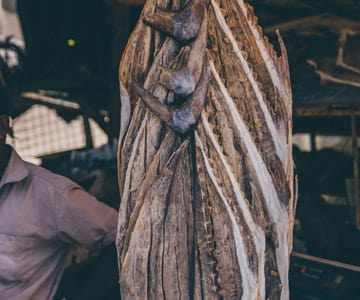 Back at the hotel, we tried jet skiing and kayaking, then hopped into a boat to watch the sunset.
If you are staying at Avani Kalutara, remember to pack your yoga outfits. Guided yoga by the river, in a peaceful, natural setting, will be one of the highlights of your stay.
Early next day we head to Yala Ampitigala Eco Tourism Village famous for such handicrafts as pots and knives.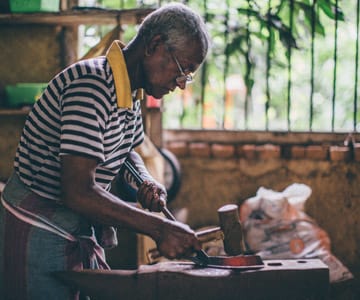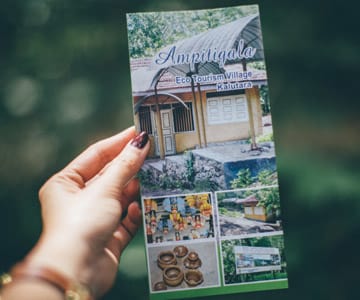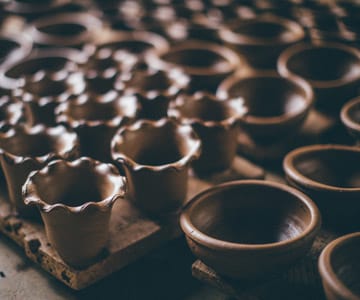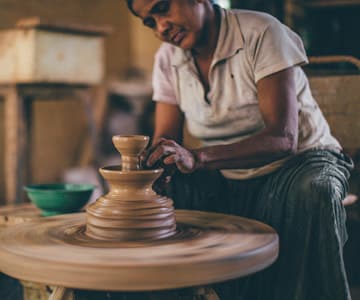 We left for Colombo early in the morning to squeeze in some more sightseeing before catching our flight back home. We visited Barefoot — a small community mall filled with restaurants, cafes, an art gallery, bookstore, handicraft and souvenir shops, then feasted on seafood at the Fat Crab (ask to be seated on the second floor for a better view).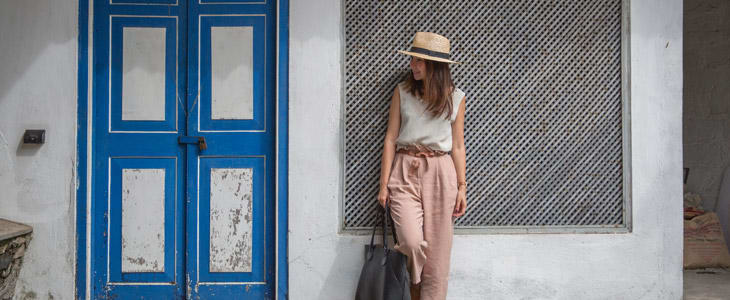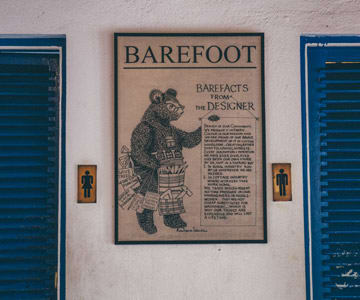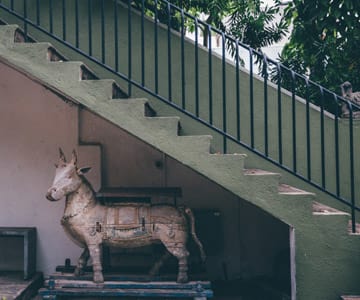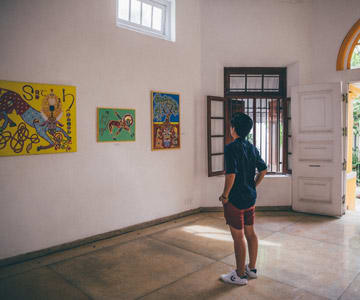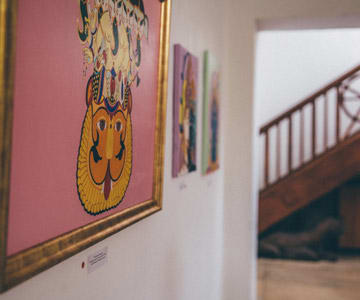 But the real highlight of the day turned out to be the long-anticipated dinner at the Ministry of Crab ranked 29 on Asia's 50 best restaurants 2017. The experience more than met our expectations. If you are keen to try their world-famous crab, be sure to make a reservation in advance.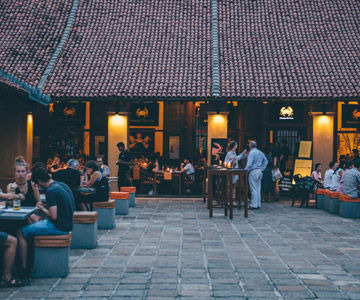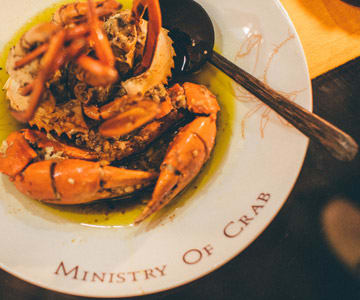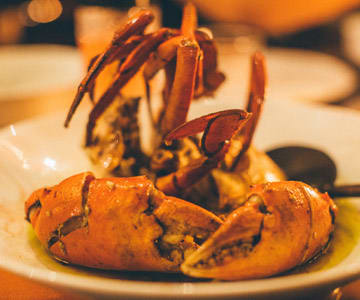 Pre-travel guide for Sri Lanka
Currency
Best time to visit Sri Lanka
Plan to visit the west and south coasts as well as the Cultural Triangle in the centre of the island between December and April, while on the east coast the climate is at its most pleasant from May through to October.
How to get to Sri Lanka
Flight - SriLankan Airlines and many international carriers operate to and from Colombo-Bandaranayake International Airport (IATA: CMB). Thanks to the recently completed Southern Expressway, the trip between Colombo and Galle in the south of the island only takes about 1.5 hours, making cross-island airport transfers so much more enjoyable.
How to get around Sri Lanka
Tuk-tuks, motorized three wheelers, are great for beach-hopping and getting around. In Colombo, Uber and metered taxies are available and are considered safe and affordable. For longer journeys, especially if you want to build your own itinerary, you can hire a car for the whole day. Some drivers are licensed tour guides and are very knowledgeable. Sri Lanka's extensive railway system serves all major towns and cities. Some trains come with observation cars for tourists to enjoy the scenery.
Helpful local words
Sinhala
Ow – Yes

Naa – No
Ayubowan – Hello/good day
Istuti – Thank you
Bohoma istuti – Thank you very much

Kohomadhe? – How are you?

Varadak neh – Fine

Karunakerara – Please

Hari hondai – OK/very good

Hari rasai – Delicious
Tamil
Amam – Yes

Illai – No

Vanakkam – Hello

Poyvituvarukiren – Goodbye

Nandri – Thank you

Celakkiyama? – How are you?

Ungal peyar yenna? – What is your name?
Wake up to stylish seaside stays
The best hotel to stay in Sri Lanka
Boasting a contemporary new look and wrapped by water on three sides, Avani Kalutara Resort is the epitome of island jungle life, where colonial charm blends with sophisticated style. Located only 55 minutes by car from the airport, the newly renovated property offers added perks like access to the Anantara Spa and restaurants at Anantara Kalutara Resort next door.
Check the best hotel deals in Sri Lanka.